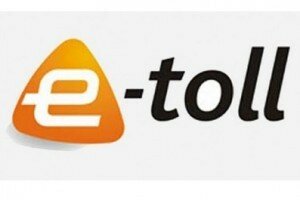 The Democratic Alliance (DA) will appeal to President Jacob Zuma not to sign the e-tolling bill and request Dipuo Peters, South Africa's minister of transport, to conduct a review of the e-toll contract.
According to Ian Ollis, the DA's shadow minister of transport, there is still time to negotiate the controversial e-tolling system because Zuma has signed several urgent bills into law, but has yet to sign the e-tolling bill.
"The president has not actually signed what we commonly refer to as [the] e-toll bill. The president has delayed on signing the bill. He has signed on many other bills interim, but not the e-toll bill, which says to me that there is some room for negotiation," Eye Witness News (EWN) quoted Ollis as saying.
Furthermore, this week the DA may obtain a copy of the e-toll contract, which is reportedly 6,000 pages long and will provide more insight into the monthly fee the South African Roads Agency Limited (SANRAL) owes its suppliers and subcontractors.
"We need to understand what measures the contractor will put in place to recover that money that isn't paid or how exactly SANRAL expects to deal with those administrative costs when it can cost up to ZAR970 million (US$98.7 million) a year. We want to understand how exactly that's going to operate," said Ollis.
Furthermore, Ollis added e-tolling in South Africa will be the most expensive tolling system in the world, which is not suited to a country such as South Africa.
The challenge against e-tolling is set to be heard in the Supreme Court of Appeal this year in September.