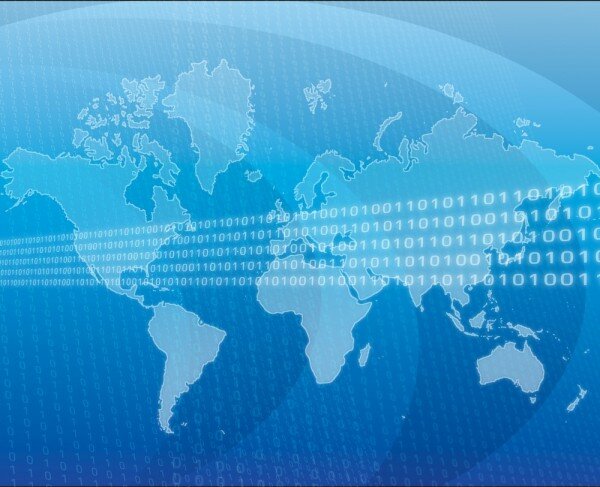 The Internet Society has announced its global rotational schedule for its Hall of Fame events, with Africa set to host in 2016.
Asia Pacific will host in 2014, Latin America in 2015 and North America in 2017.
The announcement was made on Saturday, at the 2013 Hall of Fame event in Germany, which recognises landmark achievements and contributions to the internet's open development and growth.
Africa had its first inductee to the Hall of Fame in 2013, from among the three categories – the Pioneers Circle, Innovators and the Global Connectors who were named in mid-June.
Ghanaian born Nii Quaynor was honoured for his role in internet development and expansion throughout Africa for nearly two decades and for establishing among the first internet connections and helping set up key organisations on the continent.
Among his achievements include founding the African Network Operators Group (AfNOG) and was the founding chairman of the African Internet Numbers Registry.
Speaking at the event, Internet Society president and chief executive officer (CEO), Lynn St Amour, congratulated all the inductees and said the organisation would continue identifying and recognising internet pioneers and leaders.
"During its first two years, the Internet Hall of Fame has recognized an impressive and diverse set of Internet pioneers and leaders," said Amour.
"I commend the Advisory Board for their excellent and wide-ranging selections. It is inspiring to recall and celebrate the achievements of individuals who were so instrumental in building and shaping the Internet that we know and enjoy today, and I am very happy the Internet Society is able to facilitate this recognition."