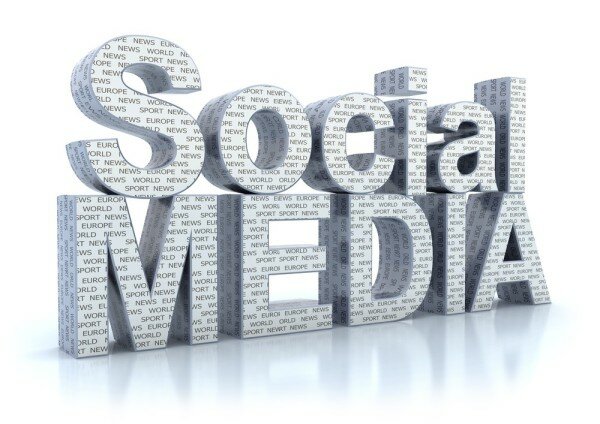 Fake likes has been unveiled as a growing marketing trend on Facebook, making online reputations unreliable.
The unveiling of artificial Facebook popularity of certain brands has revealed the existing business of click farms.
Appearing as popularity, mass 'like' creation is used to boost reputation of peer recommendation on social media.
According to statistics, 31 per cent of customers check ratings and reviews such as Facebook likes and Twitter followers to determine their sales choices.
Graham Cluley, independent security consultant, said: "There's a real desire amongst many companies to boost their profile on social media and find other customers as well as a result," the Guardian reported.
Generated by click farms, cheap labour is recruited to feign social media engagement to mock real user preferences.
The practice has pointed to the unreliability of statistics as trusted by companies using social media measurements of an indication of brand favour.
The rate for these like-generators is approximately US$1 per 1,000 Facebook likes or 1,000 Twitter followers.
IT lawyer Sam DeSilva confirmed the practices as "potentially" illegal, referencing consumer protection and trading regulations.
"Effectively it's misleading the individual consumers," De Silva said.
Workers from Dhaka and Bangladesh are often behind the social media scheming as employed by companies claiming to promote via crowdsourcing.
While the third most likes are coming from Dhaka, Egyptian capital Cairo is the top origin of mass like releases.
An example of such a firm is Dhaka-registered Sharety.com, offering marketing services on Facebook, Twitter, Google+, LinkedIn and YouTube.
"As simple as mouse-clicking," the page advertises.
An anonymous click farm manager as pointed out by Britain's Channel 4 programme Dispatches, said some methods did not break any laws and does not deserve an "immoral" reputation.