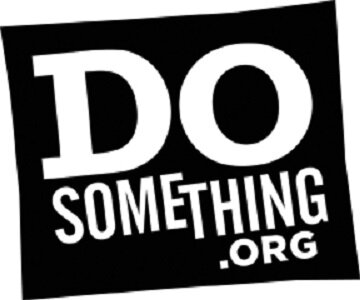 African entrepreneurs and startups are being encouraged to apply to become an affiliate of United States-based Do Something, which is looking for partners to roll out "Cause Campaigns" on the continent.
Do Something was founded in 1993 and in 2012 more than 2.4 million people around the world took part in campaigns organised by the not for profit organisation.
The organisation is looking to work partner with five African affiliates next to work with young people on the continent. They have initially targeted Botswana, Nigeria, Democratic Republic of Congo, Malawi, Kenya and South Africa as potential starting points.
Speaking to HumanIPO while travelling Africa on a fact finding mission, April Wright, director of international programs at Do Something, said: "Typically our affiliates are either an organisation or an individual that is focused and interested in young people and their ability to make a difference."
Potential partners are encouraged to apply by visiting the Africa section on the Do Something website and Wright hopes to have affiliates chosen by September, although the recruitment process is an ongoing process.
Typically an affiliate pays an annual fee to partner with Do Something, but African partners will be paid US$10,000 for the first year, before paying the an annual affiliation fee after that.
Half of the US$10,000 will be used for salaries, with the other half going on PR and marketing to announce their first campaigns.
Explaining why they were using a different model in Africa, Wright said: "We believe in Africa and their desire to give back to others so to help create really sustainable organisations and programmes that can last many years we want to give them as much an advantage as possible."
Campaigns run by Do Something and their affiliates typically centre around a "simple call to action" and produce a web platform, corporate sponsor, a strategic partner organisation and a campaign model.
The campaigns usually leverage any media medium used by young people, with social media and mobile messaging featuring heavily.