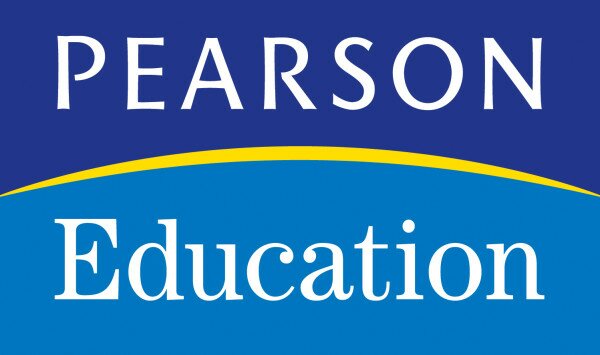 Leading global mobile satellite communications service Inmarsat has collaborated with educational publisher Pearson to provide e-learning to rural communities.
Kicking off in Southern Africa, a pilot project will be launched with a LTE satellite network to extend access to areas without broadband connections.
A wide array of educational facilities, ranging from elementary to higher institutional phases, will be available through Inmarsat's Broadband Global Area Network (BGAN), courtesy of Pearson Education Technology Platforms.
The aim is to supply learners in remote areas with a higher standard of education to level the quality of sources those residing in well-connected locations enjoy.
Drew Brandy, vice president at Inmarsat, said: "This is an exciting opportunity for Inmarsat as we enter the e-learning solutions providers in the world."
Fadi Khalek, vice president of higher education and applied learning at Pearson, said: "Pearson is committed to helping learners everywhere achieve their potential and realise their educational goals."
The educational publisher sees the collaboration as proof of its commitment to providing innovative learning solutions.
Through the platform, both learners and teacher will be able to download and upload helpful documents such as lesson plans.
Nada El Marji, non-governmental organization (NGO) business director at Inmarsat, said: "This collaboration has the capacity to enhance access to learning in a very meaningful way by providing the missing link many of these communities desperately need – connectivity."