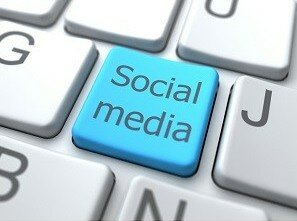 African companies with dedicated social media pages and profiles produce on average 63.38 per cent more revenue than those that do not, according to a new report.
The Social Business Africa Report, by Cerebra, examined the online social practices of Africa's leading 200 companies and aimed to reveal insights into how businesses can best engage with customers via social media.
The report also ranks the 200 companies by best use of sites such as Facebook, Twitter and YouTube and found telecommunications companies tend to be the most effective with MTN Nigeria, Kenya's Safaricom, Morocco's Maroc Telecom and Egypt's Mobinil making up four of the top five performing companies.
Cerebra also examined the most effective content these companies use, saying for example the most effective Facebook posts are those accompanied by pictures while of the best 25 YouTube videos they looked at only four were in English, with the rest in French or Arabic.
The report was published in association with Fuseware and aims to help African companies improve their online brand.
Cerebra will launch it on Tuesday, August 20, at the Social Business Africa conference in Johannesburg.