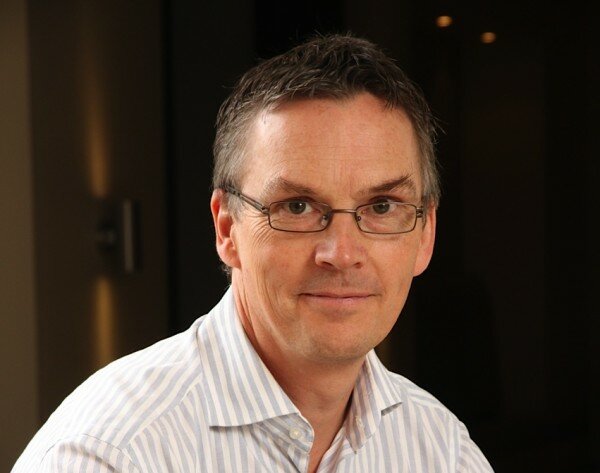 Robert Pasley will combine the roles of chief finance officer and chief strategy officer.
South Africa's third network operator, Cell C, has appointed Robert Pasley as its chief financial officer (CFO).
Pasley will now combine his current role as chief strategy officer with the new CFO position, which has been vacant since January when Fabrizio Mambrini resigned to join Cell C's parent company Oger Telecom.
Alan Knott-Craig, Cell C chief executive officer (CEO), said: "I am pleased that Robert agreed to accept the position. His knowledge and experience will definitely be beneficial to Cell C."
Pasley worked at Vodacom in the 1990s where he developed their original business plan and also filled the roles of group executive of finance and director of corporate strategy.