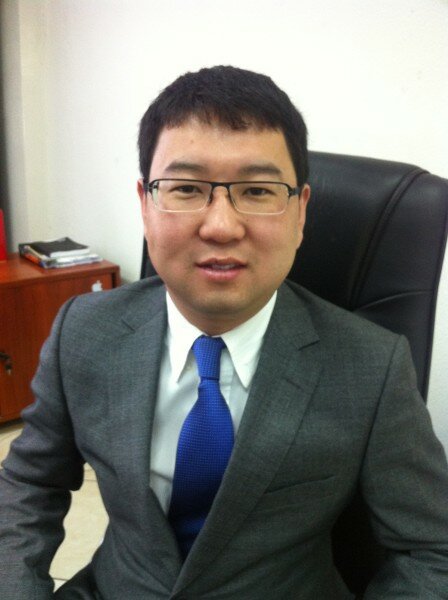 Spawn Wen -MD Huawei Zambia
Spawn Wen has been appointed new Huawei Zambia managing director and will also be responsible for business operations in Zimbabwe and Malawi.
Before his new appointment, Wen was the deputy chief executive officer of Huawei Angola and has more than six years experience in the African ICT market.
While in Angola, Wen was responsible for the construction of the Angola Unitel 2,000km fibre project while in Naimbia he helped in the implementation of the country's nationwide 3G network and 2G network in Windhoek for MTC.
Under his tenure, Huawei Namibia was also able to build the second commercial LTE network and the first in Africa as well as build the first 4H DWDM backbone network for MTC.
Also in Namibia Huawei, in collaboration with the national broadcaster, oversaw the implementation of the digital television project which is said to have paved the way for the SADC DTT standard protocol.
The new managing director, who holds bachelors and masters degrees in information and communication, from Beijing Jiatong University is said to be a strong believer in utilising resources and relationship management to create opportunities.
Prior to Wen's appointment Yuan Song was the managing director and has been transferred to Huawei Vietnam office in the same capacity.