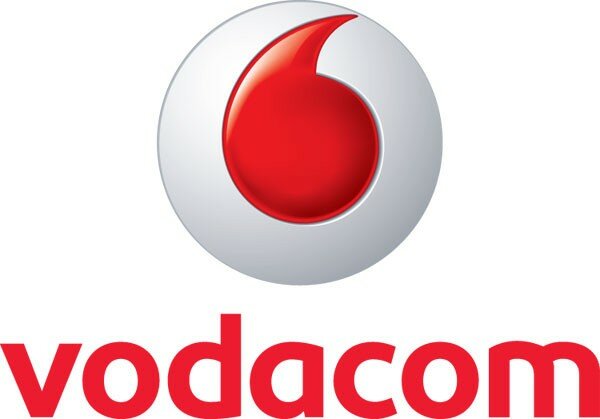 Various businessmen have emerged as financial supporters of Nkosana Makate's civil case regarding Vodacom's Please Call Me Service.
HumanIPO reported last week Vodacom lost its high court battle to get the Please Call Me case against it dropped by its former employee Makate, who claimed to have invented the Please Call Me idea approximately 13 years ago.
Chris Schoeman, a Pretoria-based attorney together with two partners, established Sterling-Rand, a company which provides funding for cases that prove to have some merit. This means Sterling-Rand takes care of the legal fees for the plaintiff.
Sterling-Rand then claims a cut of any settlement achieved after the conclusion of the case.
Business Day reported Sterling-Rand had provided ZAR5 million (US$507,900) to Makate for the legal fees in the case against Vodacom.
"It is a well-known fact that in South Africa the ordinary person who has a legitimate claim against a large corporation or some kind of state-owned entity has little chance of success," Schoeman told the Business Day newspaper.
Schoeman added: "It was a common tactic that large organisations used their deep pockets to out-litigate a plaintiff and thus deny them justice."
Furthermore, Schoeman said Sterling-Rand's analysis of Makate's case indicates Vodacom may have achieved ZAR45 billion (US$45.5 billion) from the Please Call Me concept.