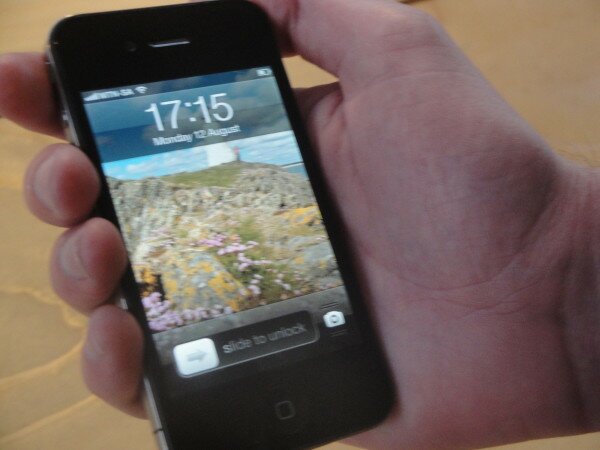 The iPhone4. Photo by HumanIPO.
Apple's next iPhone is expected to be unveiled on September 10, with rumours circulating it could be accompanied by a cheaper 'iPhone 5C'.
AllThingsD reports sources at Apple told them September 10 would be the launch date and the suggestion a lower-end device would be revealed simultaneously have continued to do the rounds.
The latest iPhone will most likely run on the iOS7 platform that is currently in development and is expected to overhaul Apple's traditional menu system and increase usability of photo management.
It is also expected to include a fingerprint sensor for authentication.
It is expected any low-end device would cost around US$100 cheaper than the iPhone 4.