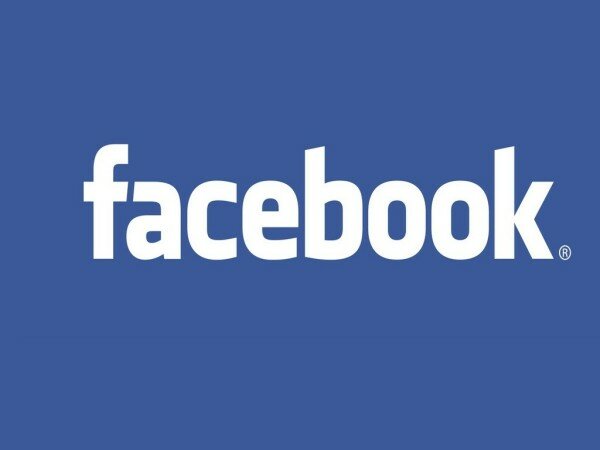 Facebook chief operating officer Sheryl Sandberg has sold US$91 million worth of her shares in the social media website.
United States Securities filings show that Mark Zuckerberg's second-in command sold around 2.4 million shares at an average of US$38 each.
That accounts for only five per cent of Sandberg's stock and she is still left with more than 26 million shares in the company, worth a combined total of over US$998 million.
Sandberg has sold parts of her stock before since joining Facebook from Google in 2008.
Earlier this year the stock plummeted to around US$10 per share and Sandberg appears to have taken advantage of its strong position after its recovery over the past few weeks.