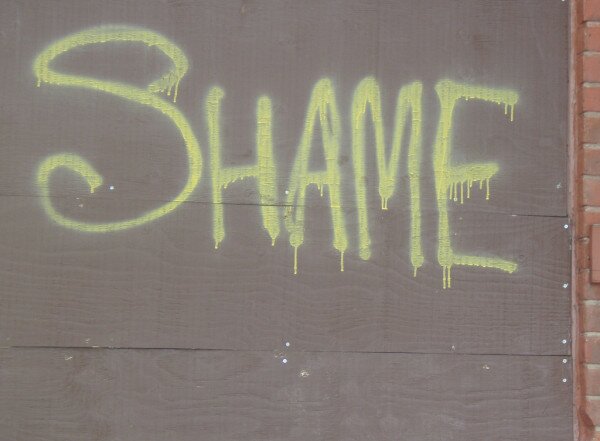 Technology's power in society often depends on its accessibility, which lies in the hands of those in positions of authority.
Stakeholders with a say in policies have a responsibility towards the public to use their positions for the promotion of the community.
With a title comes expectations – not only to perform up to standards, but to transform circumstances towards the status of progress in society.
The tragedy of failing leaders is not chiefly premised on the disappointment in the eyes of those who supported them, but the lack of standing for that which could enrich those under their rule.
As reports of acquitted former South African minister of communication Dina Pule ring out across the media, the moral does not lie in her mistakes but the way she used her position of management to the disadvantage of others.
Innovation is a tool for upliftment in the community, but it goes to waste if it is not taken advantage of by the people who have the power to deploy it.
HumanIPO reported earlier this month on the cancerous diagnosis of the Independent Communication Association of South Africa (ICASA) as it fails to fulfill their role.
As affordability plays a great role in supplying accessible solutions, the responsibility of lowering costs through collaboration is crucial.
As throughout history, power hungriness often leads to the demise of constructive goals, for which not only reputations are destroyed but collective groups of individuals miss out on life quality as their tax money is not being put to good use.
As a tool, technology's usefulness is only as strong as its reach.
The onus lies on much-needed trustworthy leaders with integrity to cure the illness of power abuse and put innovative creation in the hands of the community, giving power to the people.