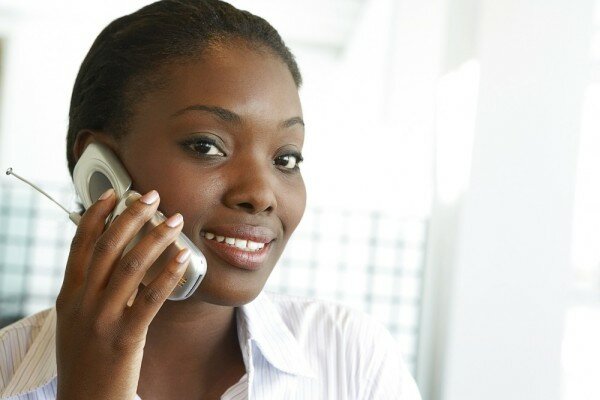 A Gauteng education member of executive council (MEC) has promoted the choice of technology careers for female students, pointing to its economic significance.
MEC Barbara Creecy spoke at the Girl Learner Seminar Programme at Sci-Bono Discovery Centre yesterday (Thursday) on the advantages of positions in science and technology fields.
Creecy emphasised the importance of more female candidates in these sectors in South Africa because of the current lack of skills.
She gave her word to the Gauteng Department of Education (GDE) in support of girl learners who were ambitious to succeed well despite difficult circumstances.
"There are plenty opportunities available for those learners who are prepared to strive for success," Creecy said.
GDE bursaries are offered to top schools as prioritised, in addition to other scholarships offered by the Gauteng City Region Academy (GCRA).
Sci-Bono secured transport for 1,600 Gauteng female students to gather for the two-day Girl Learner Seminar.
Role models from the industry and academia were part of the programme, as well as motivational presentations and discussions on how to set up personal goals and approach challenges in the journey of developing future careers.
According to Creecy, the amount of girls taking and succeeding in physics exams has increased from 57 per cent to 69 per cent within one year.
She said there is no doubt about the potential of female scientist, especially as South African women's success stories prove it.
The next generation of South African women to succeed in the industry is expected to be even greater.