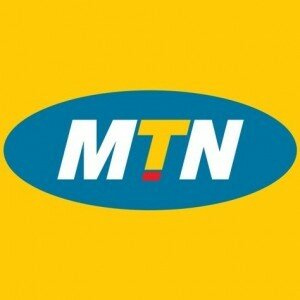 MTN Ghana has launched an apps challenge seeking to generate relevant applications for subscribers and making it possible for the company to engage the developer community
The MTN Apps Challenge is part of a broader vision by the company to increase its local content.
Eric Nsarkoh, MTN business solution executive, said the company had realised there was a deficit of indigenous applications for smartphone users and therefore a need to create an avenue through which developers could come up with apps to satisfy the local markets.
"As leader in telecommunication it is our responsibility to ensure we explore innovations with technological solutions that would enable Ghanaians to boldly enter the digital world with solutions that meet their communication needs," Nsarkoh said.
Developers interested in taking part in the challenge can visit the competition website.