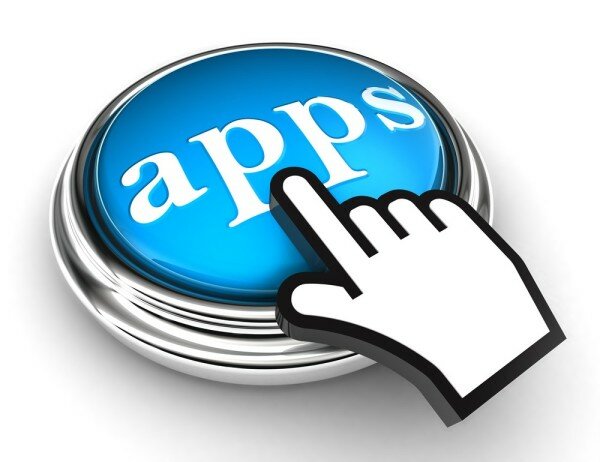 Gurhan Kalelioglu, Oracle's vice president for the Central Asia, Turkey and Africa region, has announced the company will be holding a developers' day event in September in Nigeria.
Kalelioglu said the event was in line with the company's goal of bringing global best practices and business values to Oracle customers in the West African country.
He stated this at the launch of Africa's first Oracle Partner Hub last week, set up in association with Interdist Alliances in Lagos.
Kalelioglu said the event would be a suitable platform to facilitate networking among developers. It would also serve as meeting point for knowledge transfer sessions.
While specific details about event had not been released, indications suggest it would be an avenue to bring Oracle closer to developers.
In addition, Oracle said it is carrying out several community social responsibility (CSR) projects, including the promotion of computer education with the provision and donation of computers to certain institutions.
Kalelioglu also suggested possible collaborations involving the partner hub in Nigeria and Oracle University.