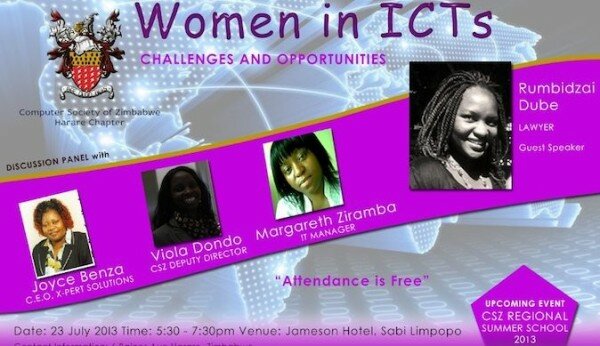 Google has announced a grant offering female journalists and women in computer science, computer engineering or technical fields from Africa, Europe and the Middle East support to attend tech conferences.
The search giant will cater for travel as well as entry to various tech conferences in what the company says is an ongoing programme to encourage women to excel in computing and technology.
"As part of Google's ongoing commitment to encourage women to excel in computing and technology, we are pleased to offer Women in Tech Conference and Travel Grants for female computer scientists," read the announcement.
The grants will be paid after the conference and will be up to EUR1,000 (US$1,300) with eligible conferences including the JSConf to be held in Berlin in September, Grace Hopper conference, set for October in Minneapolis, the Flossie conference to be held in Malta, in September, and Velocity conference, to be held in London, in November.
Google has placed deadlines from when the female journalists must apply, with the deadline for JSConf being August 18, Grace Hopper August 22, Flossie October 4, and Velocity conference October 6.
Google added that all applicants must have a strong academic background with demonstrated leadership ability.