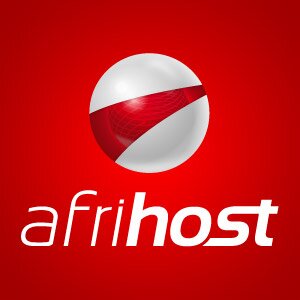 Broadband provider AfriHost is to launch mobile internet in South Africa, aiming to increase access and affordability countrywide.
The 5GB mobile data package for ZAR145 (US$15) per month offers 2GB standard data and 3GB anytime data.
Boasting the lowest costing offer in the country, the deal comes without the requirements of a long term contract or pre-payments.
Pre-orders will be accepted from today (Tuesday), a couple of weeks before its official commercial launch on September 3.
The first 1,000 users who sign up on pre-orders will be awarded a free Mi-Fi device, valued at ZAR1,000 (US$98), to set up their personal Wi-Fi spots.
Together with RICA verification and other products, the AfriHost Long Term Evolution (LTE) service can also be managed through its online client zone.
"Our rock-solid network will provide the best possible mobile service," AfriHost said.