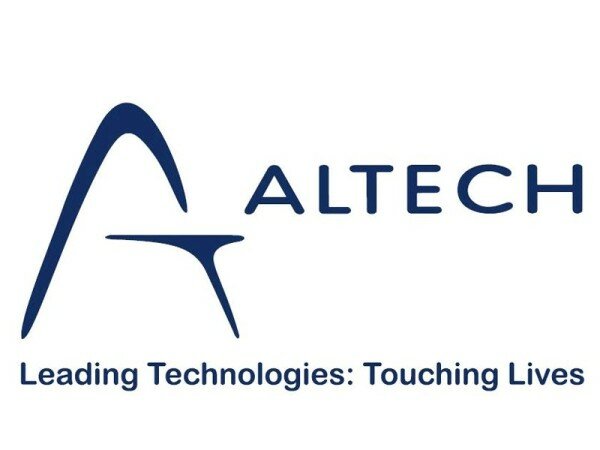 Allied Electronics (Altron) has announced the completion of its total acquisition of Allied Technologies (Altech), which will see Altech delist from the Johannesburg Stock Exchange (JSE).
Altron shareholders approved the acquisition of 34.32 million shares in Altech worth ZAR1.63 billion (US$160.6 million) on August 16, the company said in a statement.
"Accordingly, shareholders are advised that the scheme consideration was settled on 19 August 2013, 91.2% by way of cash and 8.8% by way of the issue of new Altron participating preference shares," Altron said.
Altron already owned 62 per cent of Altech. The delisting is with effect from today (Tuesday), as announced by Altron in June.
HumanIPO earlier reported shares in Altech soared after Altron's offer to acquire the firm in spite of its poor recent financial results. \
Altech in April reported a ZAR1.54 billion (US$169 million) loss from operating activities, though the company claims it is now on the right track after disposing of its East and West African operations.
The poor results prompted chief executive Craig Venter to give up his 2012/2013 bonus.