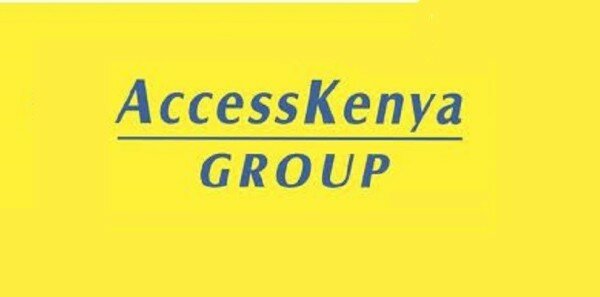 Shareholders have approved the delisting of AccessKenya at an extraordinary general meeting (EGM) in Nairobi after the board received the required 76 per cent consent to leave the bourse.
Those shareholders who are yet to accept the buyout by Dimension Data now have the choice of remaining shareholders of the private company, making it more difficult for them to trade their equities in the Nairobi bourse.
"We have received more than 75 per cent plus one of acceptances from shareholders as required by the law to delist the company," said AccessKenya chairman Daniel Ndonye in a statement.
"This means that the board is now free to start to the process of delisting company."
Dimension Data has said it would like to keep the company private, hence its decision to delist from the NSE.
The South African firm has offered to buy AccessKenya at KSh14 per share, a 42 per cent premium on the last trading price of KSh9.85.
AccessKenya shareholders on the register as of May 7, 2013, will be entitled to receive a final dividend of KSh0.30 per ordinary share for the year ended December 31, 2012, as proposed by the board of the listed firm.