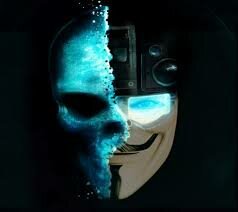 Twitter has defeated Africa-based hacker claims of obtaining account passwords, confirming no damage has been done.
An African desert-based hacker called Mauritania Attacker has declared his acquisition of account details through a third-party app which was blocked by Twitter.
However, Twitter has confirmed no account accidents have been experienced yet.
Details in possession of the hacker are reportedly account names and nicknames, which he offered available for download on Zippyshare.
However, Mauritanian Attacker currently has 15,167 details in his possession as leaked by the hacker, Techworm reported.
"We have investigated the situation and can confirm that no Twitter accounts were compromised," a Twitter spokesperson said, as reported by the Guardian.
The hack attempts comes from a group AnonGhost, aiming to defend Muslim dignity.
More than 10,000 websites have been attacked by the group, though Twitter is its first high profile target.