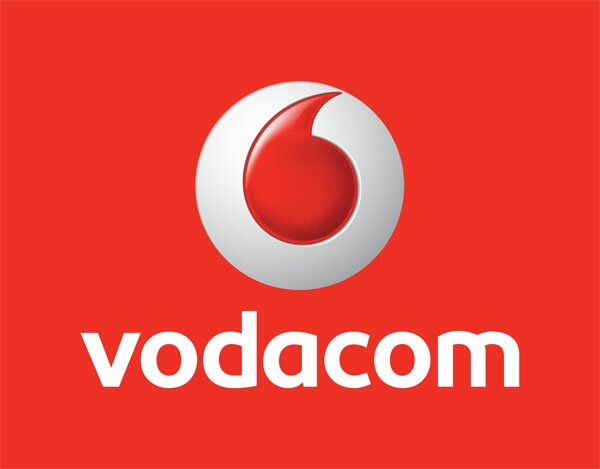 Prepaid Vodacom customers have been given five contacts to choose from in a bid from the South African operator to create a more efficient payment plan.
The add-on service costs ZAR6 for one hour of call time to a user's favourite five contacts and an additional ZAR2 for unlimited texts to the same contacts.
Phil Patel, chief officer of Vodacom's consumer business unit, said: "Power Hour proved to be very popular with our customers, so we've built on this model by adding SMS and data and made it a permanent offer for our Prepaid customers."
My5 is part of the 'Free4Sho' service and is ZAR1 more expensive than the Power Hour bundle which does not restrict customers to five contacts.
"With this offer, we're living up to our promise of giving our customers guaranteed free benefits from Vodacom Free4Sho," said Patel.