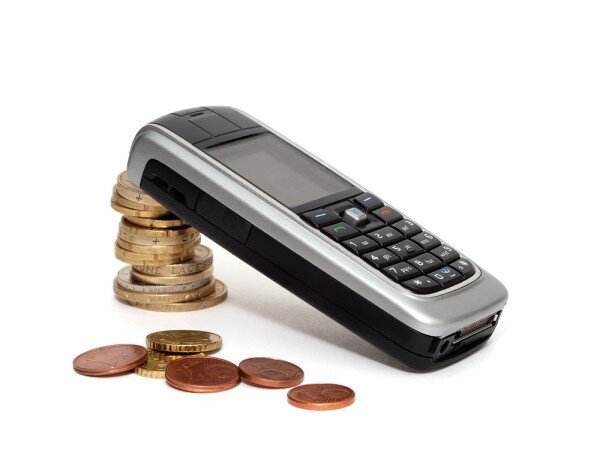 A new electronic tax payment system will launch in Rwanda next week, aiming to reduce the problems small business owners face when failing to declare their taxes on time.
M-Declaration will help to collect taxes from more than 50,000 micro-businesses which turn over between RWF2 million (US$3,000) and RWF500 million (US$770,000) a year, by declaring their taxes using a mobile phone.
The New Times reports business owners only require a mobile phone, an identity card or passport number and a taxpayer identification number to use the system.
"This system will solve the problem of taxpayers spending hours in queues at our offices waiting to declare taxes. In fact, taxpayers will be able to declare their returns from wherever they will be using their mobile phones," said Celestine Bumbakare, the Rwanda Revenue Authority (RRA) commissioner for domestic taxes.
"The system will match these three requirements and enable the client to declare taxes by following prompts on their phone. All they will have to do is type *800# and follow instructions."
Although there is already an electronic tax payment system, it is mostly large taxpayers who have a turnover of RWF1 billion (US$1.5 million) and above that use it, a fact Bumbakare acknowledges, saying it does not favour small businesses as they do not have the capacity or knowledge to use it.