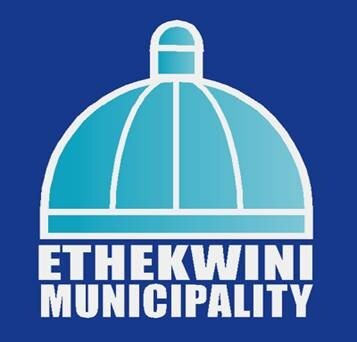 The eThekwini municipality in KwaZulu-Natal, South Africa, is launching an e-careers platform, making available jobs more accessible to citizens.
Launching tomorrow (Friday), e-careers will offer the available municipality positions as an upgraded alternative to its resources link.
The spokesperson on behalf of the councillor Logie Naidoo said: "This system is web-based which means that people from all over the world can access it.
"It brings applicants with talent and skills to us and ensures that we get the best people for the job."
David Cloete, head of human resources (HR) at the municipality, said: "With the help of our IT team, as well as the expertise of HR, we configured the system to develop e-careers."
He explained the new solution will solve application complications previously experienced by confirming receipt of applications by email and producing a summary of applications received.
Dumisile Nene, deputy city manager of the corporate and HR cluster, said: "We have made this fundamental shift to online recruitment. A great city deserves great talent."
The municipality has also signed an agreement with selected tertiary institutions to give students access to practical experience at local governmental level.
Engineering, town planning and other technical skills are most wanted.
"We need sufficient skills to provide services to the community," the spokesperson said.
Other benefits of the e-careers system include lower travel and printing cost and improved applications processing.
E-careers will be accessible via the city of Durban's website, Sizakala centres and municipal libraries and only requires one-off registration.