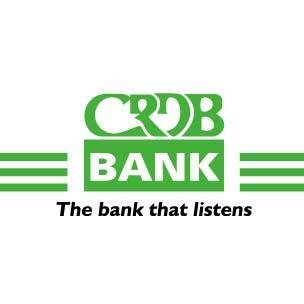 CRDB Bank customers living in Tanzania and Burundi with China UnionPay cards are now able to access bank services through the ATMs and points of sale (PoS), following a move by the bank to accept the Chinese credit cards.
The Daily News reports the decision will see an increase in trade between Dar es Salaam and Beijing.
Tanzania's Prime Minister Mizengo Pinda said the population was poised to benefit from greater financial inclusion from the innovation.
"An edge in product and provision of alternative banking channels to people will be the key differentiating factors," said Pinda.
Charles Kimei, CRDB managing director, said: "We want to make trading with Beijing easy and more effective…. Tanzania can benefit from the industrial prowess and expertise that China has to offer."
Kimei believes the China UnionPay service will go a long way in adding value to the bank's China desk that was set up earlier this year to facilitate trade between the two countries.
Xu Luode, of China UnionPay International, was also present and said the partnership will accentuate the trade relations between China and Africa in the coming years.
"China is a friend of Africa and launching this service in Tanzania is a clear testimony that China and Africa have a bright future together," said Luode.