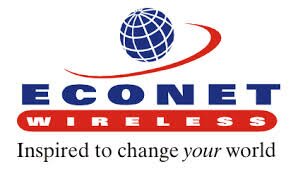 Zimbabwe-based Econet Wireless has spoken out against demands by the country's regulator to withdraw its lower tariff offering, accusing it of being over-involved.
HumanIPO reported earlier today on the Postal and Telecommunication Regulatory Authority of Zimbabwe's (Potraz) explanation of Econet's infringements on its proposed regulations.
Earlier this week, the regulator instructed Econet to withdraw its offer of 60 per cent reduced rates for voice calls.
Douglas Mboweni, chief executive officer (CEO) at Econet Wireless, said the regulator was wrong to interfere with operational aspects of operators.
"The issue that all of us as the operators, the regulators and the policy makers have to take into consideration, is the fact that there is the regulatory space that regulators focus on, but there is the operational space, operators focus on," Mboweni said.
Mboweni shared his opinion of the breaching of the borders of policy, saying the operational arena is reserved for operators.
He explained the scenario by comparing it to sports matches, saying regulators are there to invent the rules but not to play the game.
Econet believes there is a misunderstanding regarding Potraz's reaction to the launch of its Buddie Zone campaign, over which clarification is still awaited.
While the regulator's regulations require a fixed time period for offerings in promotion, the operator is not planning to keep the decreased rates to promotional status.