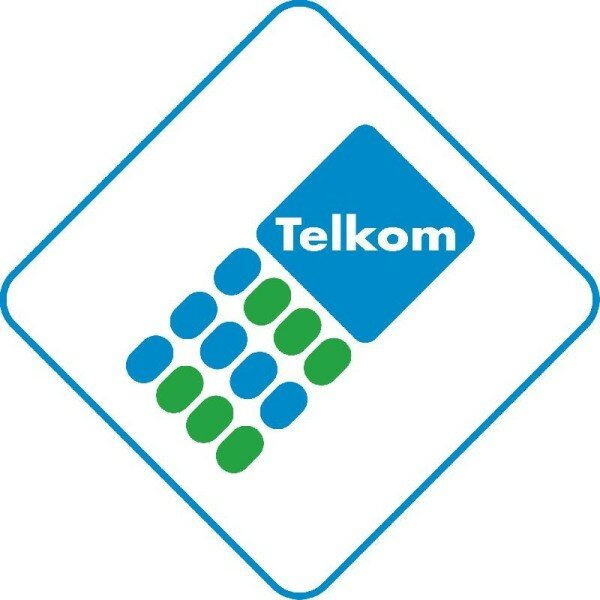 South Africa's minister of communications, Yunus Carrim, will be among the speakers at the Southern Africa Telecommunication Networks and Applications Conference (SATNAC).
Hosted by Telkom, the conference, from September 1 to 4, will feature a number of addresses from industry leaders.
Alphonzo Samuels, the conference chairman, said: "SATNAC is well known as the meeting place for industry leaders and academia to discuss emerging trends and topical issues facing the ICT industry."
The theme for this year's conference will be "Broadband – a catalyst for sustainable economic development and promoting digital inclusion".
Alpheus Mangale, managing director of Cisco South Africa, said: "SATNAC 2013 comes at an opportune time and we are therefore delighted to be joining forces with Telkom to support the event as a Diamond sponsor.
"Our goal is to work with private and public sector organisations in South Africa to help further define as well as participate in the country's agenda for accelerating national broadband roll-out and supporting the government's vision to achieve this by 2020 is key to Cisco's strategy."
SATNAC will be held at Spier Wine Farm in Stellenbosch, with Telkom expecting more than 400 delegates to attend.