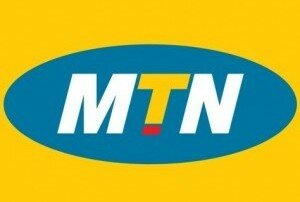 The general manager for MTN's retail channel Eleanor Potter has reportedly resigned over a ZAR120 million (US$11.7 million) tender irregularity and the launch of substandard data modems onto the market.
According to a report by Business Day, the modems failed laboratory tests and were not up to standard in terms of network capabilities.
Potter reportedly received more than 18 months worth of salary as well as shares with a value believed to be between ZAR10 million (US$977,600) and ZAR15 million (US$1.4 million).
The resignation follows the suspension of Robert Madzonga, chief corporate services officer, after he allegedly embroiled MTN in the corruption surrounding last year's ICT Indaba, one of the reasons Dina Pule is no longer South Africa's minister of communications.
An investigation was launched by MTN last year against Potter, and Business Day said based on documents dated July 30, 2012 Potter had been was charged with procurement irregularities, which Madzonga will also face, but this time for irregular procurement of legal services.
According to a statement by MTN, the investigations into Potter concluded the allegations were unfounded and she resigned recently "to pursue her own interests".
Shauket Fakie, head of MTN's business risk management, wrote: "It has been alleged that Ms (Mitrovich) Potter directed the purchase of laptop computers to a vendor that lost out on the quotation process. The vendor did not have a contract with MTN."
Fakie added: "As estimated amount of ZAR120 million was spent on the vendor in question as opposed to the ZAR8 million (US$782,080) spent on the approved and contracted vendor within the same period."