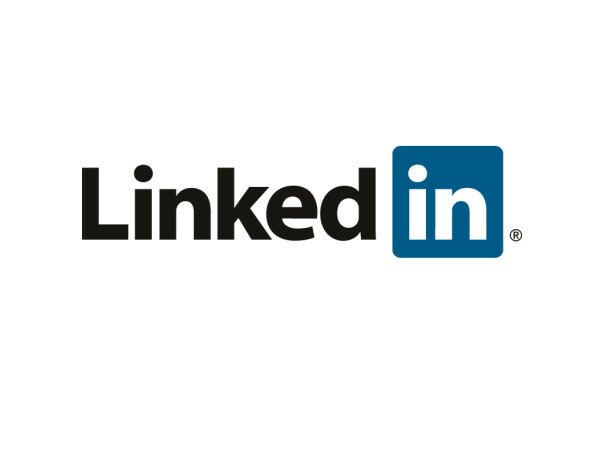 LinkedIn has announced the redesign of its more than two million groups, which are among the most popular products on the professional social networking site.
LinkedIn's Daria Axelrod Marmer said in a blog post the groups can be created on just about any topic ranging from entrepreneurship, philanthropy and careers to social and digital marketing.
"These communities have become places where our members are exchanging and sharing their experiences, business knowledge, interests and ideas with other like-minded professionals daily," Marmer said.
"As part of our ongoing efforts to make LinkedIn easier and simpler to use, we've brought a new streamlined look that will give group managers and group members the ability to customize and visually differentiate their conversation space."
Marmer added there are currently 200 conversations happening each minute across LinkedIn Groups and more than 8,000 groups created each week.
"We're happy to begin rolling out this new look to our English speaking members today as part of our ongoing efforts to add even more value for members like you, so LinkedIn Groups can continue to be a destination for professionals to gain important insights, ask questions, share ideas and engage with others every day," she said.