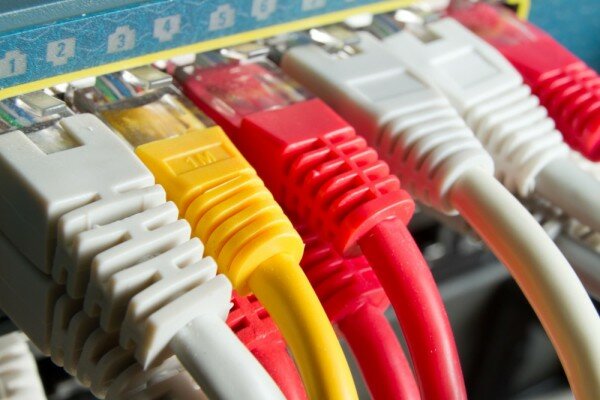 Olusegun Mimiko, executive governor of Ondo state, Nigeria, has said the advent of communication systems has brought about phenomenal change on the planet.
The governor was speaking at the second National Council on Communication Technology (NCCT) summit held in Ondo state on Thursday.
"The unprecedented convergence of computer networks and other communication systems is a phenomenon that has revolutionized life on the planet," Mimiko said.
"From the common desktop computers to the ubiquitous smartphones, tablets and most recently 'Phablets' it is crystal clear that ICT has become very much the core of modern civilisation."
He added that developing economies such as Nigeria are faced with the challenge of leveraging on the immense possibilities inherent in the unfolding ICT revolution for the improvement of living standards and development.
"The twenty-first century has been aptly described as the 'Information Age' and Nigeria cannot afford to be sidelined in the myriad of innovation and creativity that are the hallmarks of globalisation," Mimiko said.
On the status of ICT in Ondo state, he said his government at the outset embraced ICT in all government processes.
He said: "We remain convinced that through effective utilisation of ICT tools, we can bridge, not only the digital divide between the government and the governed, but also keep pace with modern trends in public service delivery."
Concerning the broadband policy, he described it as a good starting point and suggested constant review.
"This is a commendable starting point and am sure the document will be reviewed from time to time to keep pace with breathtaking developments in the field and broaden and deepen stakeholders' buy-in and ensure greater flexibility in fundamental infrastructural issues like fibre versus wireless preference," Mimiko said.