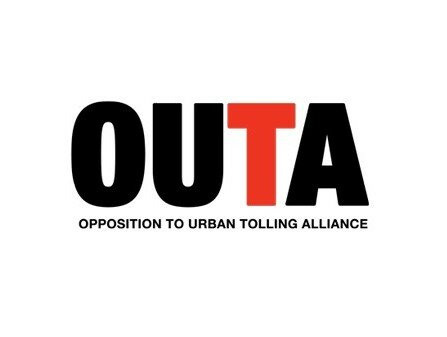 South Africa's newly established political party, the Economic Freedom Fighters (EFF), has expressed its opposition to e-tolling, according to the Opposition to Urban Tolling Alliance (OUTA), which has cautioned against the destruction of e-tolling equipment.
"The ANC (African National Congress) Youth League, under the leadership of Julius Malema, had expressed very strong opposition to e-tolls during the GFIP (Gauteng Freeway Improvement Project) Steering Committee presentations in June 2011," said Wayne Duvenage, chairperson of OUTA.
Duvenage added: "Given the EFF's position on nationalising state assets, it would be difficult to think how the EFF would support any form of tolling and most certainly not e-tolling on Gauteng's man commuter routes."
According to OUTA, Lufuno Gogoro, the EFF's Gauteng organiser outlined the destruction of the South African National Roads Agency Limited (SANRAL) and the Electronic Toll Collection company's e-tolling equipment, to which OUTA issued a word of caution.
OUTA said in a statement it is in favour of any form of legal, peaceful and constructive means to oppose the government's plans to implement e-tolling on the Provinces freeways.
This includes passive resistance by not purchasing e-tags.
"We believe that sufficient numbers within society will exercise their democratic rights not to purchase an e-tag and will practice peaceful resistance actions and protests against the ill-conceived e-toll system, in order to bring it down," said Duvenage.
"Our new constitutional democracy must be supported and we should not seek solutions to problems by means of violence or destruction of property, however, if government continues to ignore the clear rejections from the cross section of society on the e-toll matter, we warn that some frustrated elements within society may not wish to follow a democratic process."
OUTA said it is remaining hopeful Dipuo Peters, minister of transport, and the presidency of South Africa will take into serious consideration the "broad based" opposition to e-tolling in South African society, and that they will consider alternatives to funding the GFIP.