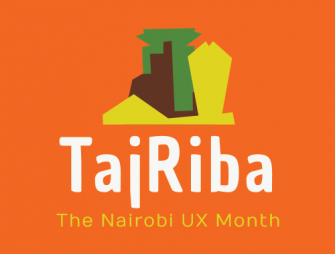 Nairobi's iHub will host the first Sub-Saharan User Experience workshop, bringing together entrepreneurs, university students and other key players from the Kenyan tech scene with world-class user experience (UX) experts.
Dubbed 'Tajriba' (Swahili for 'experience'), the workshop will involve participants in talks, trainings and practical exercises on how to improve the usability, user satisfaction and user experience of products and services.
"Everyone developing products or service needs to learn these skills in order to build products that people care about, adapt and use," the iHub said on its website.
"If you have never learnt how to engage your target market, be it in a school project, an industry product or service then this is the best chance you will ever have to learn these skills."
iHub has confirmed African technology experts attending will include Kagonya Awori, the first African Human-Computer Interaction graduate, Shiko Gitau from Google, Africa's only User Experience Expert and Susan Dray, a global pioneer and leading authority in User-Centered Design, User Experience and Usability for more than 30 years
Participates will learn to take their business idea through a tried and tested process, involve users in establishing the most viable options for developing a product or idea, build prototypes and test a project with the target audience.
Tajriba will take place between September 9 and 27 at the iHub UX lab.
Participants will be required to pay KSh1,500 (US$17.15) and register here
The UX month is supported by Google.