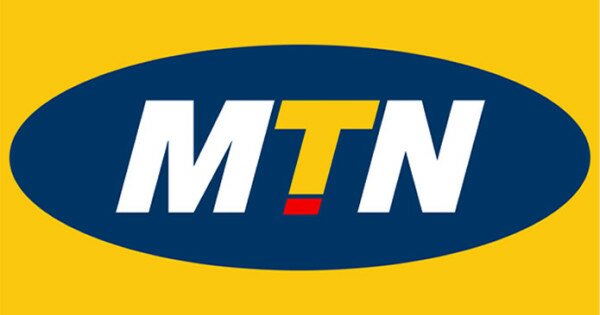 Robert Madzonga, a suspended senior MTN manager, has accused Africa's largest mobile operator of tapping his phone and is reportedly challenging his suspension.
Madzonga was suspended by MTN following his alleged participation in the misappropriated sponsorship money meant for last year's ICT Indaba in Cape Town.
According to a report by City Press, Madzonga is set to challenge his suspension in the Labour Court and has opened a defamation case against Lily Zondo, general manager of business risk for MTN South Africa.
Madzonga has also filed a grievance with MTN against both Zondo and Karel Pienaar, the MTN group chief strategy officer.
The accusation against MTN came when Madzonga received a call from the Sunday Times to discuss the ICT Indaba, one of the scandals involving Dina Pule, the former minister of communications.
Madzonga reportedly agreed to meet with the newspaper, but received a call immediately from Zondo, who warned him against the interview.
Madzonga believes the only means by which Zondo was made aware of the arrangement was through the tapping of his phone.
Regarding both the defamation and grievance cases, which he lodged against Zondo, pertain to her allegations about him, which were reportedly sent via company emails. Madzonga denies the allegations and has requested Zondo to produce evidence or issue an apology.
Madzonga lodged a grievance against Pienaar because he asked him to intervene in the dispute, which has been ongoing since February this year.
According to City Press, sources close to Madzonga's investigation revealed to the publication internal audits at MTN revealed payments of a suspicious nature being made to other law institutions.
MTN's responding affidavit in the urgent Labour Court challenge stated Knowles Husain Lindsay, the law firm in question was commissioned to conduct a second forensic investigation of suspicious payments made last year in November.
MTN described some of the invoices in question as "breathtakingly excessive" in their affidavit.