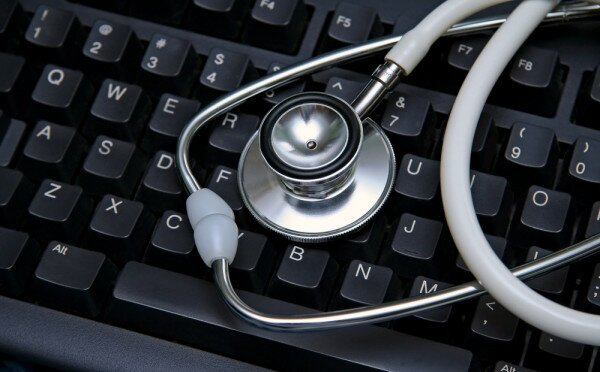 Heritage Insurance Company has launched its Heritage Blue medical cover, targeting corporate clients and SMEs, which allows clients to access their benefits and claims information online.
The new product aims to reach out to corporates through formation of partnership to strengthen the use of technology in accessing medical services.
John Milne, Heritage Insurance managing director (MD) said the product is looking to leverage on technology to diversify product delivery channels and client acquisition and retention.
Milne added that though Kenya is ranked third in Africa in terms of offering comprehensive medical cover, many companies still do not offer medical cover to their employees due to the high cost of health.
He said the service will cover diseases like HIV/AIDS and major organ transplants. Heritage Insurance, he said, is focusing on the diverse need for tailor made customer services that can be accessed online.
Image courtesy of shutterstock