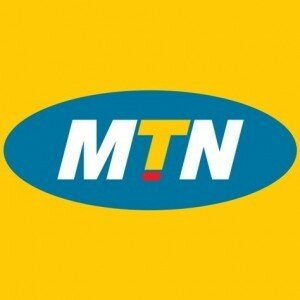 South African telecoms group MTN is reviewing its sponsorship strategy following an audit which revealed more than ZAR19 million (US$1.84 million) in irregular payments.
Business Day reports a KPMG audit, which the newspaper has in its possession, highlighted a lack of process, policies and procedures in evaluating sponsorships at the company, which is the largest operator in Africa with operations in 21 countries.
It is the latest piece of bad news for MTN after suspended senior manager Robert Madzonga's accusation that the company tapped his phone, the resignation of retail channel general manager Eleanor Potter over a ZAR120 million (US$11.7 million) tender irregularity and a report by Blue Label Telecoms showing Cell C was eating into its prepaid airtime market share.
The KPMG audit raised questions about sponsorship payments made through agencies when MTN had a dedicated sponsorship account, as well as payments made to such agencies for marketing on sponsorship deals. The operator spent more than ZAR62 million (US$6 million) on agencies for this year.
Soccer was the main beneficiary of the sponsorships, with clubs Bloemfontein Celtic and Golden Arrows and the MTN8 annual tournament receiving funding.
MTN confirmed to Business Day changes would be made in sponsorship strategy but would not comment over specific amounts.
"MTN would like to confirm that an audit was conducted in line with normal business practices linked to governance, accordingly the company would like to reiterate that the decisions to sponsor or not are always informed by MTN's strategic direction," the company said.