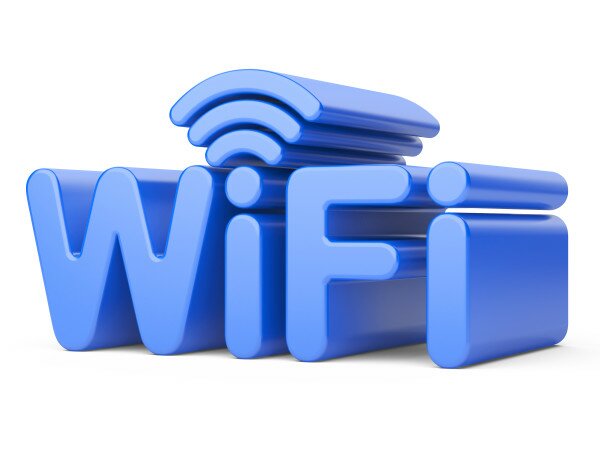 Telkom Mobile says it is now operating South Africa's biggest Wi-Fi network, with hotspots in 1,500 locations nationwide.
The telecommunications company is working to activate Wi-Fi in another 3,000 hotspots across South Africa.
Through a promotional offer launched on August 8, Wi-Fi will be available to all South Africans for free for one hour per day, whether they are a Telkom Mobile customer or not.
The company said in a statement: "This promotional offer lowers the barrier to access for many more South Africans, providing them with an opportunity to experience Telkom Mobile Wi-Fi without the financial commitment."
Any customer who uses the hour of free W-Fi can buy Telkom Mobile bundles to extend their usage time.