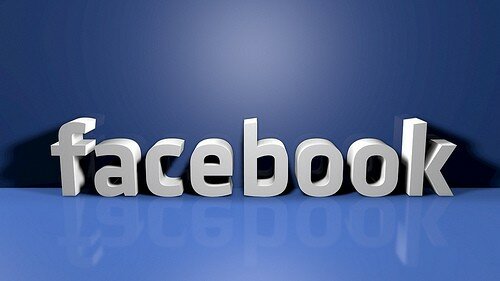 CC image courtesy of DjBenny on Flickr
Facebook is considering adding over one billion users' database photos into its face recognition database in a move aimed at improving its tag suggest feature.
The tag suggest feature is currently used by the social network to speed up the labelling process of pictures uploaded on the network by comparing them to previously uploaded photos with tags.
Facebook users can however disable this feature on pictures tagged by simply untagging them, while it is also currently disabled in Europe, where regulators have raised privacy concerns.
The social network says users can opt out of the tag suggest picture, which will ensure that their profile pictures are not added to the network's database.
According to Facebook chief privacy officer Erin Egan the addition of public profile pictures will enable the network to better handle personal information and make it easier for users to label photos.
"Our goal is to facilitate tagging so that people know when there are photos of them on our service," Egan said.
Facebook will not be the first social network to employ the technology, with Google+ already utilising it, though the latter requires user consent and disallows any use of the technology by third party software makers.
Facebook however emphasises its face recognition technology is only used for tagging purposes and it would alert its users should any changes arise as part of its transparency policy.