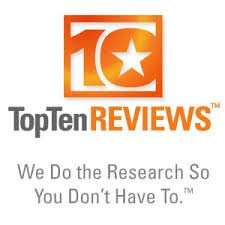 The TopTenReviews website has said credit card transaction fees should be considered when in the process of payment to avoid confusion of receivable amounts.
Pointing to the three separate costs associated with credit card payments, the released infographic notes the issuing bank, the credit card owner and the transaction processor as the top three role players when a transaction takes place.
While two of the fees are connected to the customer's card, the third is independently subject to the transaction processor.
These costs should be calculated as part of the transaction to ensure the receiver obtains the correct amount amidst extra charges.
The interchange fee is charged by the bank on a percentage basis for credit transactions, while the credit card company is also subject to a levy for per card swipe, known as an assessment.
According to TopTenReviews, banks have agreed to charge the same tariff according to credit card brand, though differences between flat rates, percentages or monthly charges exist.
"While you have no control over the interchange fees and assessments, you can and should shop around for the best deal as far as your processor," Jeremy Page, marketing director at TopTenReviews, said.
The best deal is tracked down through being knowledgeable about markup fees charged by processors.
"Only by understanding the differences between the types of fees can you accurately assess the best value for your business," he said.
http://www.toptenreviews.com/i/rev/misc/articles/8045/credit-card-pro-1.png