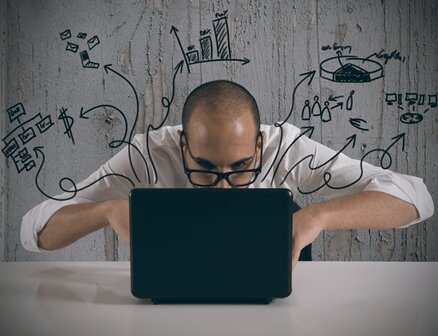 The World Bank has revealed financial support amounting to US$56 million so far for the implementation of the e-Ghana project, and confirmed its ongoing commitment.
More than half of the US$85 million needed to complete the e-Ghana project has been sponsored by the World Bank thus far.
Kennedy Fosu, senior official at the Africa Region Strategic Communication at the World Bank Ghana Office, disclosed the amount invested and reaffirmed the World Bank's support for the programme, CAJ News reported.
"The objective of the project is to assist the recipient (Ghana) to generate growth and employment by leveraging information and communications technology and public-private partnerships to develop the IT-enabled services industry, and contribute to improved efficiency and transparency of selected government functions through e-government applications," the World Bank said.
An initiative of the Ghanaian ministries of communications, finance and economic planning, the project focuses on e-government and e-Ghana systems.
Approved in August 2006, the project completion is scheduled for June 2014.
Image courtesy of Shutterstock.