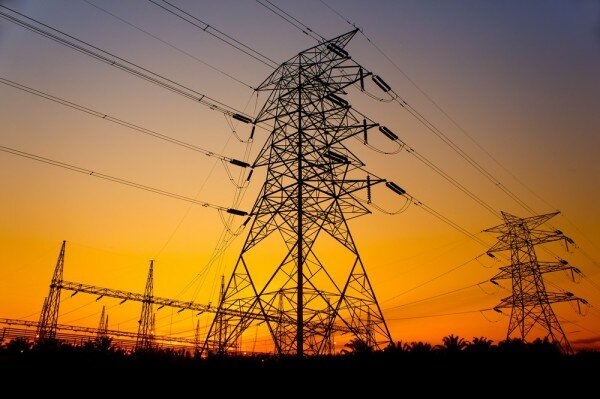 Spectrum in South Africa will only be allocated to operators who are able to use it, according to Dr Tracy Cohen, chief corporate services officer for Neotel.
Speaking during a panel discussion at the Southern Africa Telecommunication Networks and Applications Conference (SATNAC) 2013, Cohen said spectrum will only be given to operators who have put in the investment in order to be able to use the spectrum efficiently.
"You have to give the spectrum to operators who can use it… The high spectrum band is going to be go to the operators who have put in significant investment and can use spectrum," she said.
She also welcomed comments made at SATNAC by Yunus Carrim, the minister of communications, that progress will be made toward a spectrum policy by March 2014, although warned that it is unclear whether this progress will come in the form of actual allocations or general direction of a policy.
Also speaking during the discussion, Mothibi Ramusi, executive head: regulatory affairs at Cell C said innovation and communication will be key to developing a good spectrum policy.
"On the issue of spectrum, there are some innovative ways to facilitate broadband in this country," Ramusi said, adding that cooperation is necessary to benefit from these innovations.
"There's a little bit of innovation required, and a lot of communication," he said.
Ramusi said it is important to acknowledge that some progress has been made by government towards various policies, but the important question is why the country as a whole is failing to implement the policies in place.
Ramusi questioned whether the regulator is hampered in its duties by a fear of litigation.