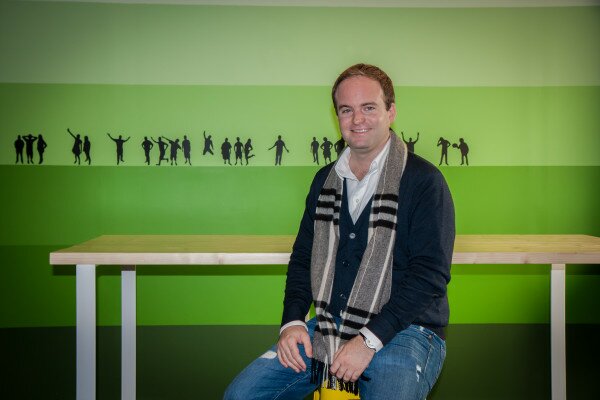 Justin Stanford will give the keynote speech at the inaugural ProChat evening next Wednesday, hosted by the HumanIPO Academy.
The talk – entitled "Perspectives on VC in South Africa" – is set to provide an overview of the startups and business financing landscape in South Africa from a venture capitalist's (VC) point of view.
Roy Mathieu Borole, co-founder of Dream Mobile, will also speak, representing the other end of the financing chain with a talk entitled "The Lion King, District 9, Venture Capital, and other popular South African myths".
"We're very excited to welcome Justin and Roy as our keynote speakers for the first ProChat event," said Tom Jackson, managing editor of HumanIPO.
"ProChat provides a great opportunity for members from across the spectrum to get together, share their views, debate topical issues, and really engage with each other to promote the South African startup sector."
Stanford said: "Education and knowledge sharing is an important part of ecosystem building, and it is something that is important to us, so I am always pleased to be able to share my views with others in the startup world if it has a positive impact."
The ProChat series will take place once a month and feature two speakers at each event, with the opportunity for questions and networking following the 15-minute talks.
The first event will take place on Wednesday, September 11, at 6.30pm. Tickets are still available at https://humanipo-prochat.eventbrite.com.