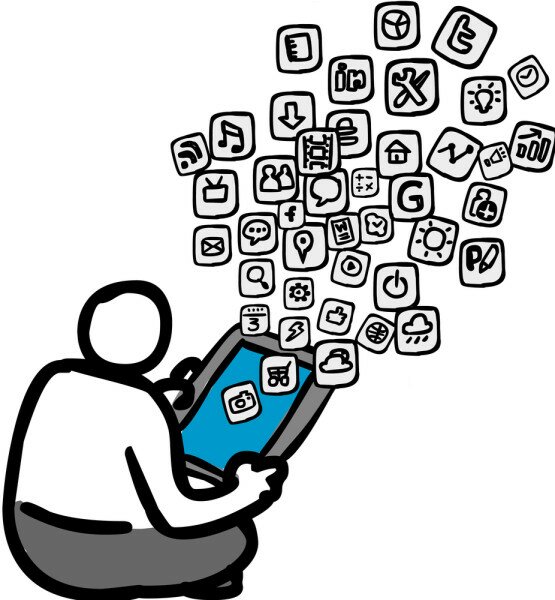 The Middle East and Africa (MEA) region remains the second smallest creator of apps worldwide with seven per cent of production, beating only Latin America's six percent.
The report, prepared by VisionMobile and Plum Consulting, sponsored by ACT4Apps and entitled "The European App Economy", found Europe contributes a third of global apps, behind North America with 42 per cent but ahead of Asia Pacific with 18 per cent.
It attributes the growth of the app industry to the launch of the Apple Store five years ago, with the total apps downloaded reaching 100 billion to date.
The report further attributes the growth of app development in North America to the quick uptake of apps rather than the development of ICT, with ICT-driven acceleration in the US coming at a time that saw a deceleration of Europe.
Transition from the PC era to the mobile era has also assisted the in app evolution as well as development.
"The real momentum in terms of mobile and apps began in 2008 with the launch of app stores, coupled with ever more powerful smartphones and subsequently tablets in 2010," the report said.
"By lowering discovery and distribution costs and time to market, app stores have unleashed a wave of innovation."
The report forecasts the increased access to government data centres, policy that supports more connectivity and inclusion, quick embracing of innovation across economies and enabling a flexible labour market to drive innovation.
Image courtesy of Shutterstock