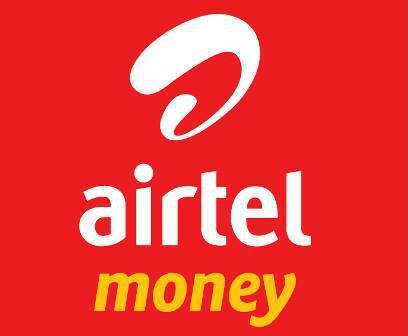 Airtel Kenya has made permanent its initial tariff offer that allowed subscribers who use mobile money to call all networks for KSh2.
The tariff will see customers who use Airtel Money to the tune of KSh100 (US$1.14) receive 50 per cent off normal calling rates in the market.
Currently, Airtel's regular calling tariff are the most expensive in the country after the telecommunications company reviewed its call charges.
The qualifying transactions on mobile money include paying bills, sending and receiving money, bank transactions, withdrawals and purchasing airtime.
Dick Omondi, Airtel Kenya's head of PR and communications, said: "We don't charge for transactions on Airtel Money. If customers transact free of charge on this platform and are also able to make calls across all networks for two shillings, it is great value addition.
"Actually, it's close to making calls for free if you factor in both ends of the deal."
However, Airtel said the new tariff will only be available to prepaid customers.
The call rate is viable for seven days on any activity of KSh100 or more on a subscriber's Airtel Money account.
The company had introduced the offer in August, but after an overwhelming uptake of the service decided to make it permanent.
The new tariff follows Airtel's introduction of the integrated bundle service dubbed Airtel Tosha, which allowed subscribers to choose bundles that combine their needs in calls, SMS and data.