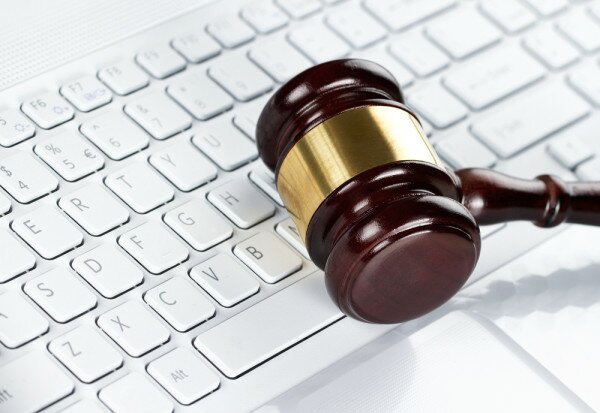 The International Criminal Court (ICC) will utilise web-streaming, satellite broadcasting, radio, television and YouTube to ensure transparent coverage of Kenyan deputy president William Ruto's trial is publicly available.
The court announced the trial – which opens today – will take place via open hearings which can be streamed online at a 30 minute delay.
Satellite broadcasting will be used to transmit still images of the opening of the trial, and further pictures will be transmitted at later stages. Thirty minute summaries of the statements and arguments made at trial will also be transmitted via satellite at regular intervals throughout the trial.
An English-language radio and television programme entitled "In the Courtroom" will be prepared weekly and made available via the ICC's FTP server, and will also be published on YouTube.
The ICC's YouTube channel will be used extensively, playing host to audio and visual versions of the entire opening statements of Ruto's trial in addition to a weekly programme.
Photography is disallowed in the courtroom, although the ICC has announced it will provide the opportunity for journalists to make audio recordings of the proceedings.
The ICC has made ongoing efforts to utilise technology to ensure easy accessibility to extensive coverage of the trial of Ruto and Kenyan president Uhuru Kenyatta, including erecting large screens around Kenya to allow the Kenyan population to follow the trial.
However, the Court denied Ruto's request to attend his trial via video-link.
Image courtesy of Shutterstock.