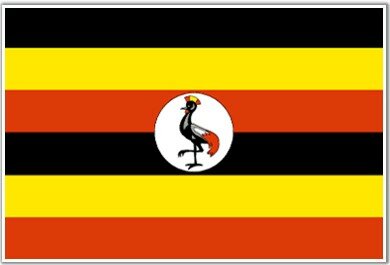 Uganda's regulatory body the National Information Authority – Uganda (NITA-U) is planning a three day regional Business Process Outsourcing (BPO) Leadership conference, bringing together visionaries from government, services providers and leading buyer dignitaries.
The Independent reports the forum, organised in partnership with the Uganda Business Process Outsourcing Association (UBPOA), will be held at the Serena Hotel, Kampala, from September 18 to 20, and will mark the official launch of the BPO Incubation Centre at statistics house.
A delegation from Indian company NASSCOM is also expected at the event to share their experiences in the transformation of the Asian country into a leading global BPO centre.
The latter will be a great milestone for the development of the sector.
"We strongly believe that this will play a strong role in the development and transformation of the use of ICT in business innovation and competitiveness," James Saake, executive director at NITA-U told reporters in Kampala.
The forum, which has the theme "Optimizing BPO for competitiveness", will aim to set up an infrastructural network that can support the BPO industry in Uganda as well as marketing the country as a preferred BPO destination within East Africa, including establishing partnerships with the private sector.
"The conference is intended to find solutions to create better understanding of the potential of BPO in addressing some of the pertinent issues like increasing youth unemployment and development of SMEs in Uganda as a key driver of growth and development,'' Saake said.
NITA-U has carried out a number of initiatives that include setting up training and the Incubation Centre at Statistics House that has already trained more than 500 Ugandans in ICT.