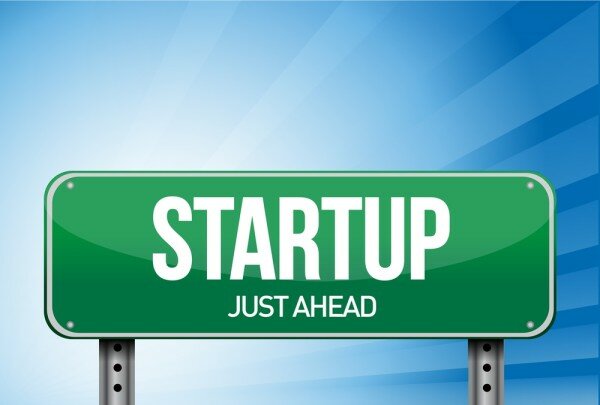 Africa's startup scene is seeing new players and updates every day and this week saw the release of a new CMS platform aimed at those in creative industries.
Cape Town startup VIGO has launched myViGO and the company's chief executive officer (CEO), Carl Wallace, told HumanIPO the goal was to cut down the time taken to build websites.
"Our content builder is pretty much what sets us apart," he said. "If you have all the content for a client you can build a site in one, two, three, and done.
"It increases profit, because you can still bill as much as you want, but you cut down the time spent building the site."
One startup that has gained a lot of traction in Kenya during the past year is Ma3Route, which has just released a host of new features for its crowdsourcing traffic app.
Included in the updates are voice updates, allowing drivers to concentrate on the road while getting the latest traffic news.
Laban Okune, Ma3Route founder and chief executive officer (CEO), told HumanIPO: "Whoever is on the road can inform his/her team members and they will be notified.
"By this, we are able to beat inconvenience together. Ma3Route has always been about 'Contribute To And Benefit From'."
IBM is backing Nigeria to lead Africa's innovation after announcing it will open two software incubation centres in Lagos and Calabar.
Virginia Ginny Rometty, president and chief executive officer (CEO) of IBM, was speaking while visiting Omobola Johnson, Nigeria's communication technology minister, and described the West African country as the company's "hub for Africa".
In New York, South African entrepreneurs Pierter Morgan and Laurence Wattrus have taken their bike navigation device, Hammerhead Navigation, onto crowdfunding site Dragon Innovation in a bid to raise US$145,000.
The hardware gadget is placed on the bike's handlebars and connects to a smartphone to take information from popular bike apps such as MapMyRide or Strava.
"We have had very positive response from our early backers, even on this new platform (Dragon Innovation)," Wattrus said.
"We have seen that the community of cyclists can share our vision and want to bring this to life. Work this side is relentless so we want to be 100 per cent confident we can hit our goal."
An audio distribution service is seeking to do new things in the Kenyan market with the Waabeh platform allowing users to get music, lifestyle and education content through desktop computers and mobile phones.
"We are solving a problem that exists primarily in the African space where a lot of great content is being created, but finding it when you need it as a consumer and getting it legally can be very difficult. That is why piracy exists," said Tim Rimbui, Waabeh's business development manager.
An alternative light was shed on South Africa's young venture capital (VC) scene on Wednesday night when Justin Stanford, speaking at the first HumanIPO Academy ProChat event in Cape Town, described his firm, 4Di Capital, as a startup too.
Stanford explained how the VC business model was yet to be proven in South Africa and the risks remained high because there was less possibility of securing second round investment for the startups they back.
A team of young mobile developers in Windhoek, Namibia, believe the huge, but sparsely populated Southern African country can become a hub for the region.
Speaking to HumanIPO, Mwahafar Ndilula, chief operations officer (COO) at Mobile Applications Technologies (MAT), said Namibia could follow Kenya's example and lead Southern Africa in mobile development.
"The tech scene here is still in its infant stage I would say, but there are Namibian firms that are growing firms," Ndilula said.
"We want to make Namibia the mobile app hub of Southern Africa. Kenya are not playing games in East Africa and have made real progress."
HumanIPO also published its full Q&A with SnapScan co-founder, Kobus Ehlers, this week where he discussed the future of the South African startup and views on the country's tech scene in general.
To keep up to date with all the tech startup news coming out of Africa, check out HumanIPO's dedicated startup section here.
Image courtesy of Shutterstock.