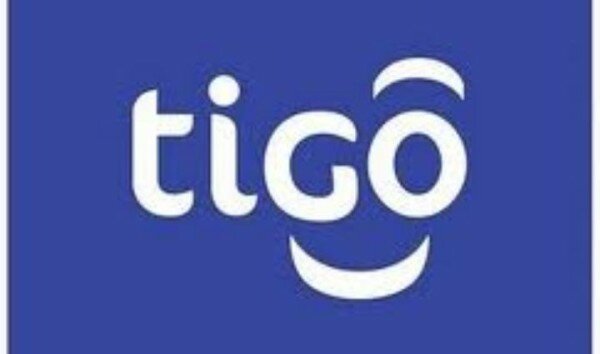 Rwandan mobile operator Tigo has launched a new service allowing travelling Rwandans to pay for their tickets through mobile money.
Subscribers can use Tigo Cash to book and pay for tickets with Volcano Agency buses, with more companies expected to join in the future.
"The facility will help all subscribers registered on the Tigo Cash mobile money service to buy bus tickets using their phones, from anywhere and at anytime of the day," said Daniel Barrientos, the head of mobile financial services at the telecom service provider at the launch of the service last week.
Subscribers will part with Rwf150 whenever they use the service, which can be reached by dialling *777# to book, and *200*1*ticket number# to confirm and purchase.