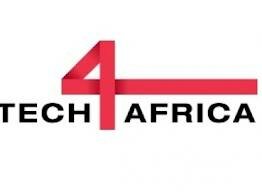 Technology conference Tech4Africa has revealed its programme, following the closure of speaker submissions for the event taking place in October, in South Africa.
This year's speaker line-up includes Africans such as Ahmed Fathalla from GyroLabs in Egypt, Amolo Ng'weno, of Digital Divide in Kenya, and Vincent Maher from Mxit, South Africa.
International participating stakeholders include Malivina Goldveld from PayPal in Israel and Petra Cross of Google, United States.
More than 64 sessions will be presented over the course of two days, focusing on the interaction of attendees and speakers.
While the first day will focus on technical sessions, practical workshops and hacking sessions, the second day will be marked by high-level presentations, demonstrations and inspirational talks.
African e-commerce, startups and cloud divisions are some of the key focus points to be addressed.
Other popular suggested topics include mobile money, improved product management and novel databases such as MongoDB.
The event will take place between October 9 and 10, in Sandton, Johannesburg.