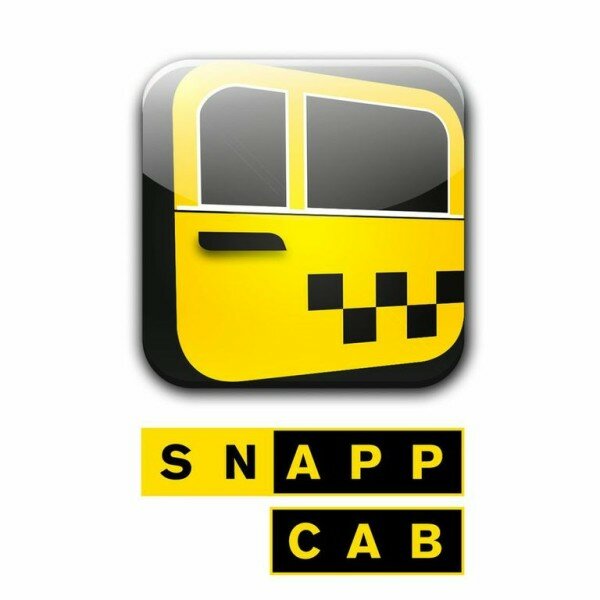 Image courtesy of Snappcab.
South African taxi app SnappCab has launched in Johannesburg, providing competition for similar solutions Uber and Zapacab.
HumanIPO reported last month on the anticipated release of SnappCab.
Active in Sandton and surrounding areas, the app is offering people in need of lifts an easy solution to 'snap' cabs.
Speaking to HumanIPO, co-partner Anton von Metzinger, said: "We are quite happy with where we are at the moment, and are working hard at establishing the product in the market."
SnappCab is available for iOS and Android mobile device owners through Apple's App Store and Google's Play Store.
Solutions for Windows and BlackBerry phone users are to be released within a week.
The app launch was initially planned for the end of August, but was delayed because of a "teething session" with technology operations and postponed delivery of equipment, von Metzinger explained.
SnappCab is looking into expanding the product to a variety of African nations and encourages customer feedback for continual improvement.
"The feedback from customers are excellent," von Metzinger said about the progress made so far.
Launches in Cape Town, Pretoria and Durban are planned for October.
"We aim to make this world-class but at the same time every bit Mzansi," a statement said.