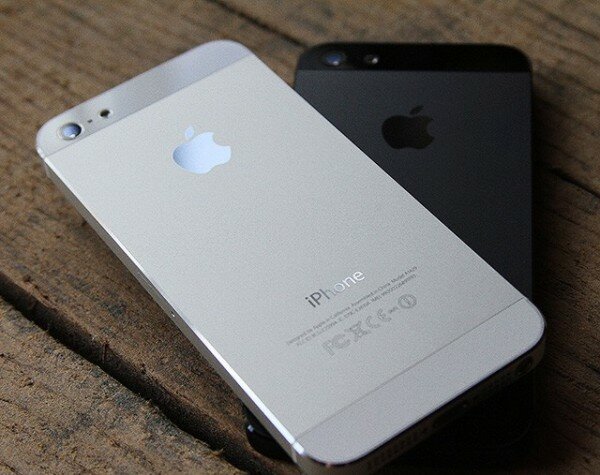 CC image courtesy of Aitor Perez Serena
Hackers have entered an online contest to crack the new iPhone 5s' Touch ID fingerprint scanner, the hi-tech feature that Apple boasts will secure users data.
Reuters reports a group of security researchers will reward the first hacker who breaks the device's scanner with more than US$13,000, books and bottles of alcohol alongside other prizes.
The contest is being promoted on a website which contains a list of all the people offering rewards.
One of the companies funding the contest, Chicago's IO Capital represented by its founding partner, said the competition would bring together the smart minds of the hacking business.
He added the contest would help Apple identify any security flaw or bug the company may have left out.
"This is to fix a problem before it becomes a problem, it will make things safer," said Arturas Rosenbacher, the co-founder of Chicago's IO Capital.