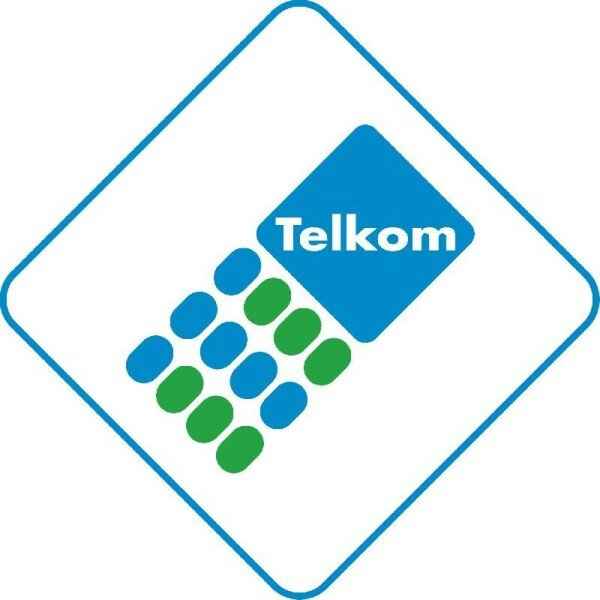 Telkom is set to increase the speed of its ADSL wholesale services without increasing prices, as it continues to fall into line after being reprimanded by the Competition Commission.
HumanIPO reported yesterday the part state-owned ADSL provider was dropping its wholesale tariffs and it has now announced its resellers will benefit from increased performance from the lines Telkom provides.
"As part of the company's extensive Network Transformation Programme, deploying our exchange infrastructure closer to businesses and residential customers – essentially shortening the local loop – means that we are in a position to increase the performance of ADSL lines," Casper Kondo Chihaka, Telkom's managing executive of wholesale services, said.
"This will provide customers the ability to burst to potentially higher speeds subject to network conditions."
The migration to the higher speeds will begin on November 11, but the phased approach will be freezed during December and January.
The current 1,024kbps and 2,048kbps line speeds will be doubled, while the 4,096/10,240kbps line will be split into two separate offerings.
Chihaka added: "These speed enhancements will contribute to driving fixed broadband penetration in the South African market as it facilitates the access for ISPs' customers to rich media content such as video, music and seamless live streaming."